Socketops Peel & Stick to cover up white & cream plugs or switches
Our "Socketops" Peel-and-stick invention is to change your plugs or switches to a finish to compliment your switch plate covers.
See a Socketops YouTube video click
here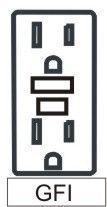 This is the older style Leviton GFCI receptacle that works with our Socketops. No other brand type will work at this time.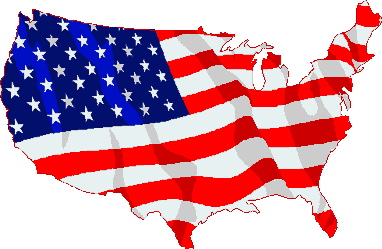 THIS PRODUCT IS MADE IN THE USA