Socketops Peel & Stick for white & cream plugs or switches
Our "Socketops" invention is to change your plugs or switches to a finish to compliment your switch plate covers. These are must-see items. Available in four electrical configurations. Please note these work with Leviton brand receptacles and switches. The NEW Leviton GFCI receptacle has changed its design, and these may not work with the newer style. Since we have been selling Leviton devices for over 20 years, we have designed our Socketops to fit the Leviton brand receptacles only. These are available in many laminate finishes like Stainless Steel, Copper Canyon, Shiny Brass, and 10 others to make your switch plates just POP! No more staring at that white plug or switch when you have a beautiful Stainless Steel wall plate, and our customers just love them, so watch our YouTube video below, these are hot sellers.
See a Socketops YouTube video click
here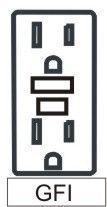 This is the older style Leviton GFCI receptacle that works with our Socketops. No other brand type will work at this time.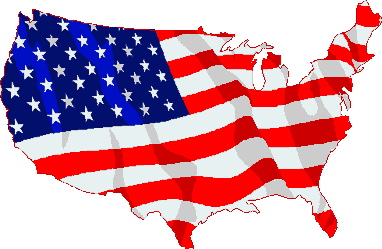 THIS PRODUCT IS MADE IN THE USA