Low Voltage Housings for Switchplates for Tel, CAT5 & more
When you are looking for that special Telephone Insert for your switch plate covers, here is the place to go. Arnev Products has them all....from Cable TV, Speaker jacks, banana jacks, 2 port housings, 4 port housings, 6 port housings, HDMI, USB, and all the rest, so check them out and they are available in up to 6 different colors, like white, gray, brown, black, almond, and ivory to match that special finish on the switchplate cover.
For Telphone Jacks, Cable TV Jacks, CAT5
along with Switchplates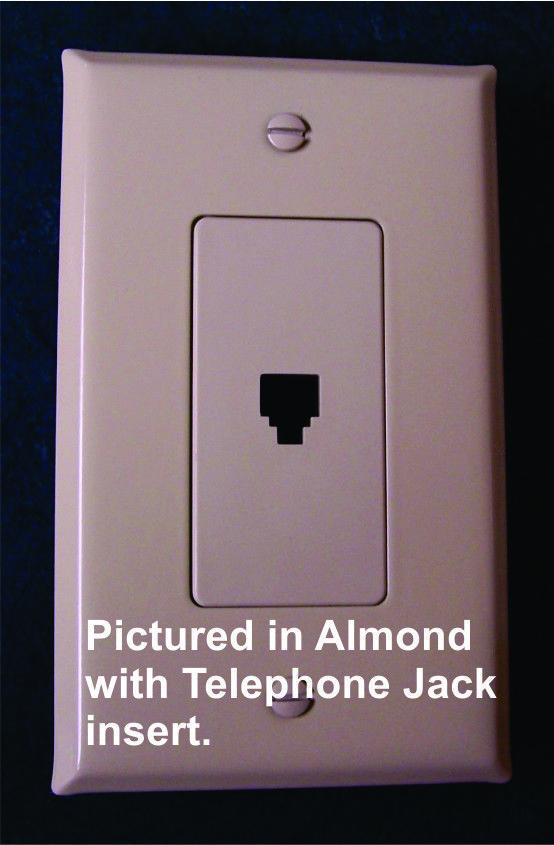 PULL DOWN THIS PAGE AND CLICK ON THE IMAGE OF THE PRODUCT YOU NEED TO START SHOPPING.
Items:
1
–
14
of
14
,
per page