Socketops "Peel & Stick" to cover up those ugly white and cream receptacles, and must see for any switch plate cover starting at $3.97
Our new invention

"Socketops"

to change your receptacles finish to compliment your switch plate covers.
These are a must see item. Available in four electrical configurations.
Please note these work with

Leviton brand

receptacles and switches. The NEW Leviton GFCI receptacle has changed design, and these

will not work

with the newer style. Since we have been selling Leviton devices for over 20 years, we have designed our Socketops to fit the Leviton brand receptacles only, but we are working on other brands of switches and receptacles which may be already in your home.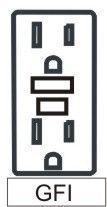 This is the older style Leviton GFCI receptacle that works with our Socketops. No other brand type will work at this time.
Scroll Down

to see what is available or to start shopping.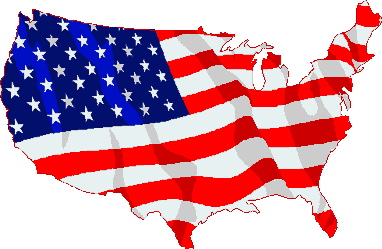 THIS PRODUCT MADE IN THE USA