Porcelain Enamel
Now Available!
Welcome to Arnev Products
Switchplates Proudly Made in the USA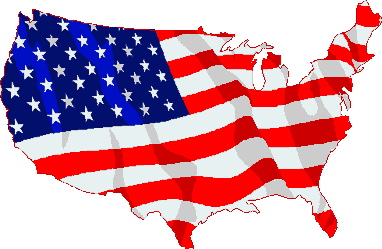 Switchplate
Sizes
Click Here
ARNEV PRODUCTS IS NOW OFFERING GENUINE PORCELAIN ENAMELED ARTICLES - AUTHENTIC, BEAUTIFUL, CHARISMATIC AND IMPERFECT!
HANDMADE DECORATIVE SWITCHPLATES
KILN-FIRED GROUND GLASS ON METAL
In enameling, ground glass is applied by hand to a metal backing. The piece is then fired in a kiln at
1200 - 1300 degrees Farenheit for about four or five minutes. The glass melts, fuses to the backing and
acquires a fine, glossy finish.
Enameling has been performed for thousands of years by many cultures.
We use many of the same hand methods that have been used since the old ages. All of our work is of our own designs. Our products are unique, handcrafted items.
If you have an unusual plate that you don't see in our main section, we can do it!, and
we have lots of odd styles we can make for you.
We have the best porcelain enameled switchplates you can buy, anywhere!
WE HAVE FOUR NEW DESIGNS FOR 2011.
THEY ARE CELTIC TREE OF LIFE, BAMBOO, HUMMINGBIRD and CRAB.
CELTIC, BAMBOO AND CRAB IN OCEAN/WATER, AND HUMMINGBIRD IN NATURE.
WE CAN DO CUSTOM WORK. SO LET US KNOW YOUR NEEDS.
PLEASE MAKE NOTE THAT SINCE THESE ARE ALL HAND-MADE TO ORDER, PLEASE ALLOW 2-3 WEEKS FOR DELIVERY, SO CALL US AT 800-260-1181.